Take the Bus with Us to the
Women's March in Minnesota on January 21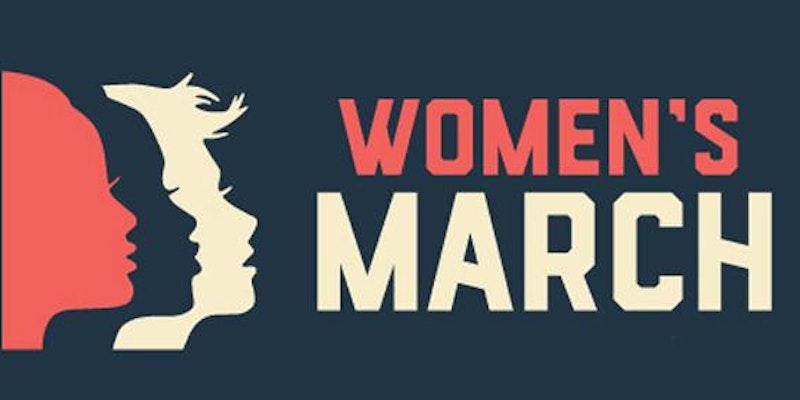 On Saturday, Jan. 21, the day after the inauguration, we've arranged for buses to take a group to St. Paul for the Women's March in Minnesota!
Meet at First Universalist Church at 8:45 a.m. We'll gather in the sanctuary for singing, introductions, and important information. Buses will leave from the First Universalist Church parking lot at 9:45 a.m., and will arrive at St. Paul College by 10:30 a.m., where we'll gather with other UUs and march to the Minnesota State Capitol together. All are welcome, including people of all gender identities and children.
Suggested donation: $10 per individual, $20 per family. Larger donations welcome! No one will be turned away for lack of funds.
To reserve your seat on the bus, please register through the Eventbrite page here. 
As Unitarian Universalists, we believe in the power of love, the imperative to dismantle systems of oppression, the worth and dignity of every human being, and our fundamental interconnection with all existence. In support of these values, we join with our siblings from around the state to show our presence in numbers too great to ignore. The March will send a bold message to our new government on their first day in office, and to the world, that women's rights are human rights.